We undertake stitching for any dress material/running material orders you place on our site. To put in an order for stitching, please follow this process:
-Place the order for the dress material.
-You will get a mail with the order details. Reply to the mail and mention that you want stitching service.
-We will send you a form to fill with your measurement details, discuss design with you and execute.

-Stitching time will be 10-15 days from order placement

- Stitching rates for blouse start from 500 rs for a simple blouse without lining.

- Rates for custom western dresses start from 500 rs for simple kaftan/A-line dress without lining.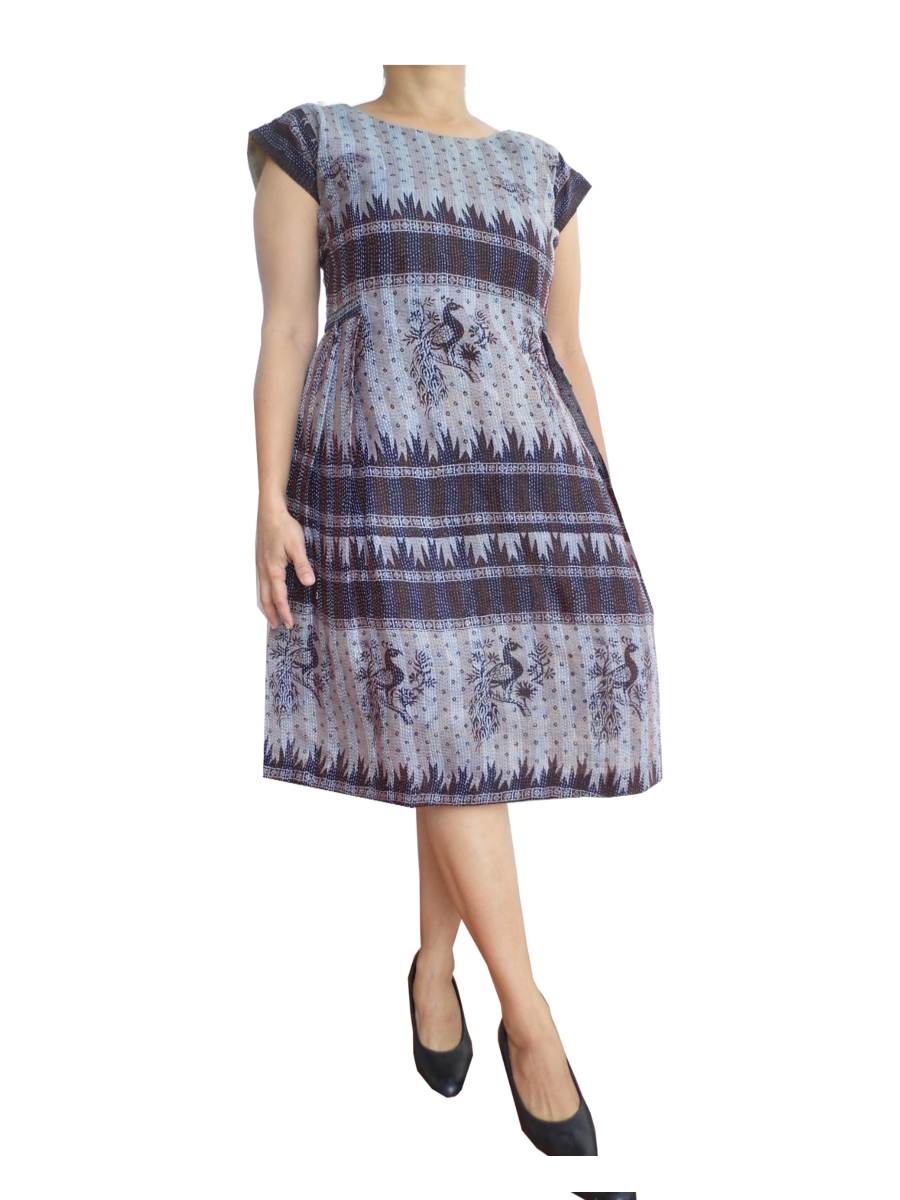 -Rates for salwar suits start from:
Simple full suit without lining: 600 rs
Simple full suit with lining:700 rs.