Living Roots Handmade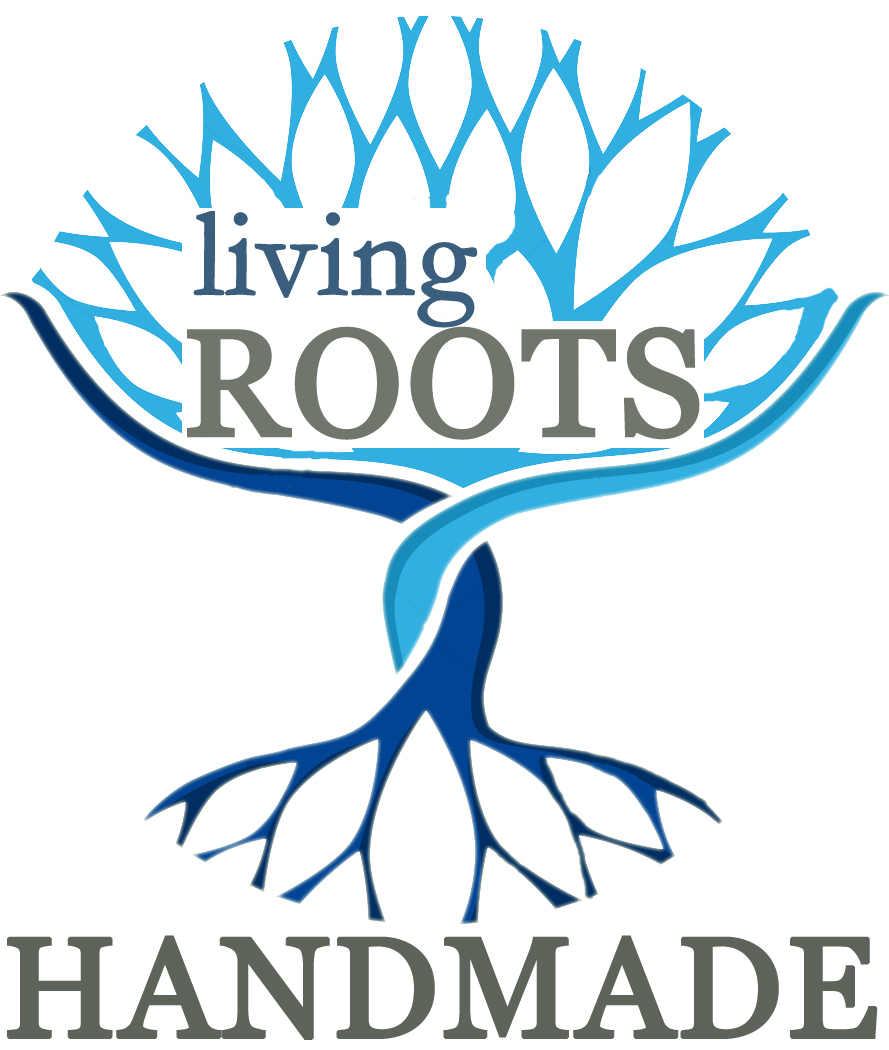 Living Roots Handmade (LRH) brings to you a selection of handmade products that have been carefully crafted by artisans in remote villages. Find apparel, accessories, and mementos that are unmistakably local and undeniably elegant to suit your style sensibilities. Designed as a brand that promotes local artisans, LRH supports rural economies by providing opportunities for alternate income to agriculture.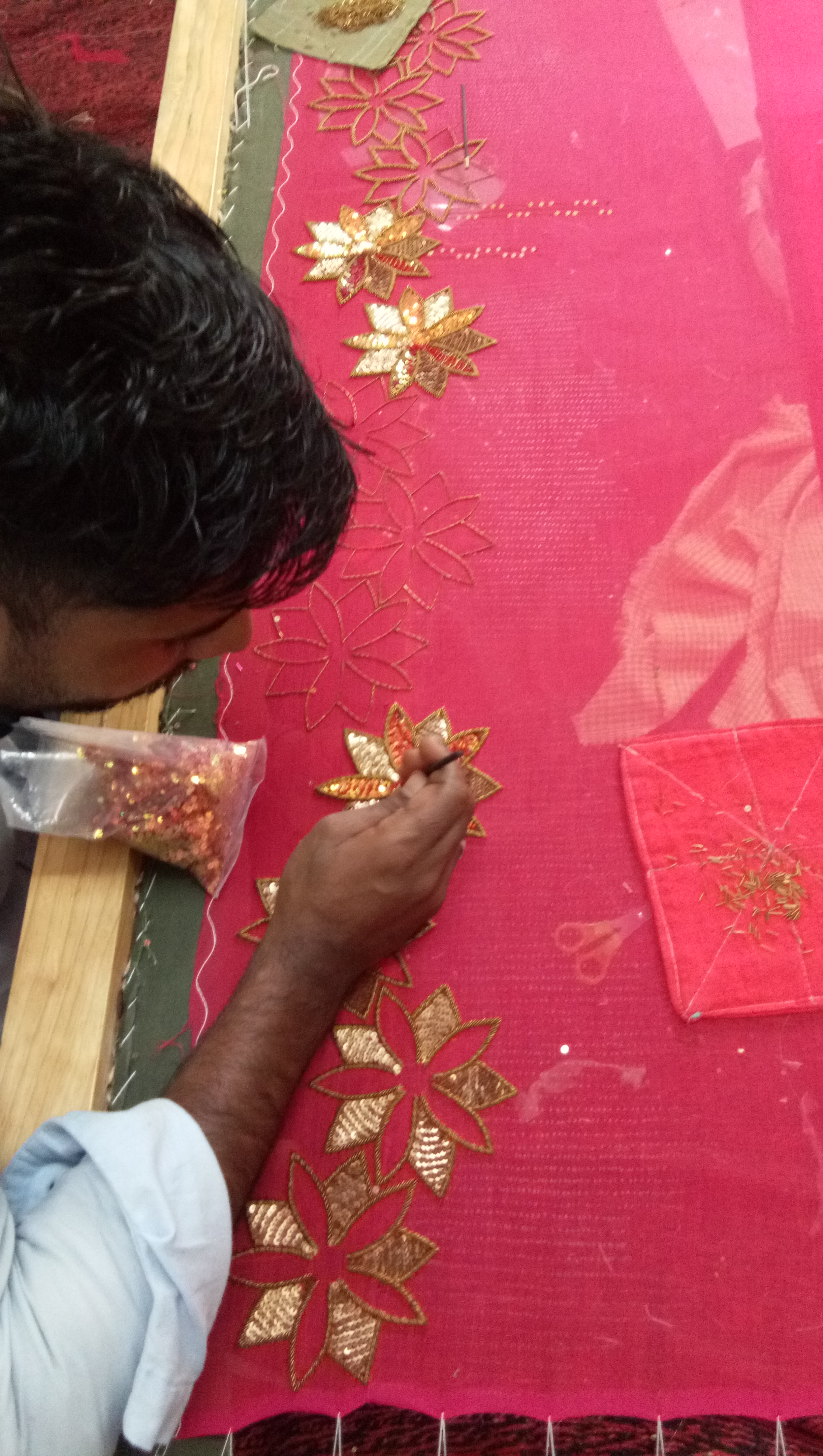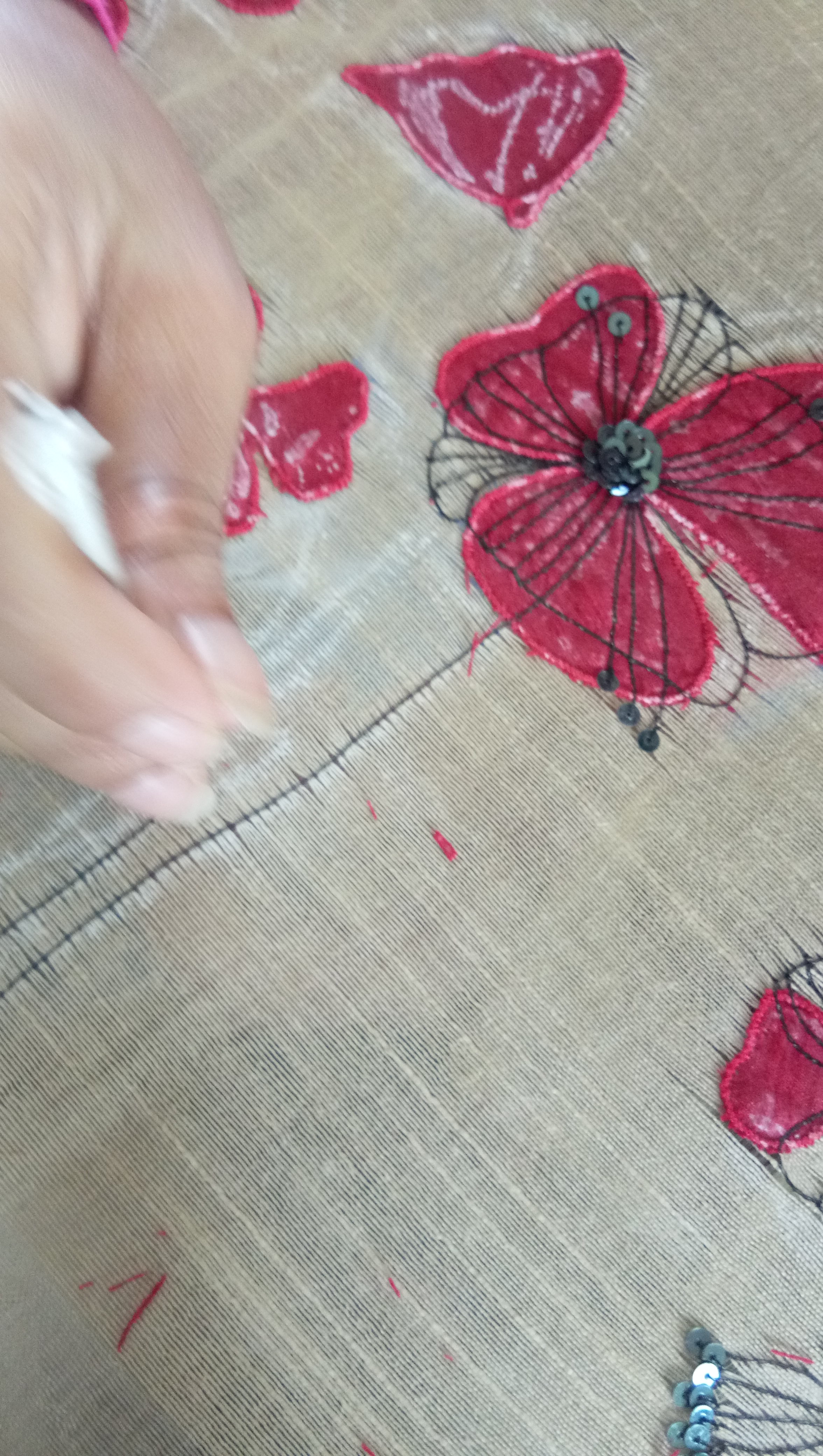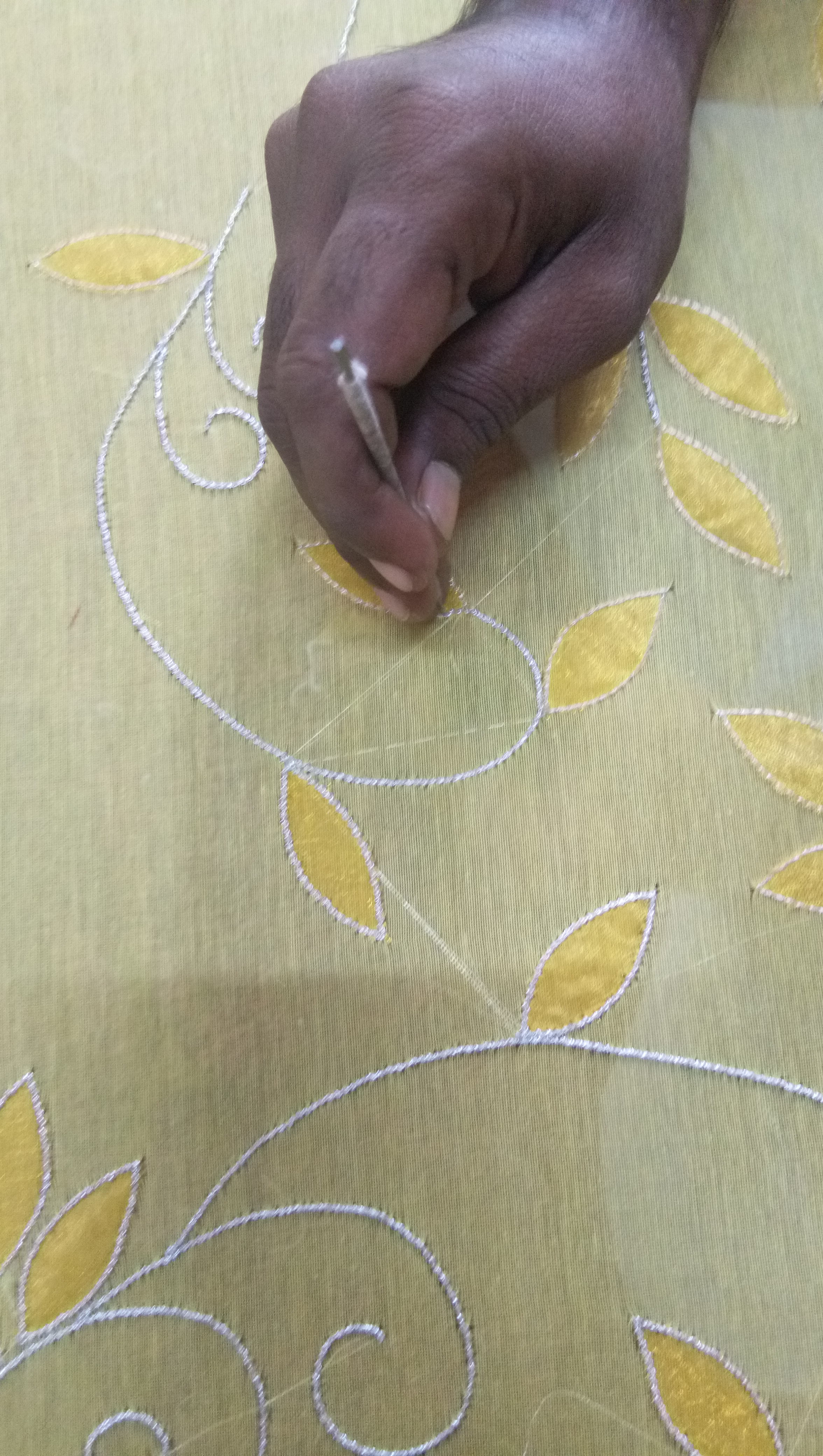 LRH was created to provide an umbrella brand under which products created through the entrepreneurship activities of the School of Livelihood & Rural Development (SLRD), an initiative of Gyanav Social & Welfare Society,can be retailed in urban areas in a platform at par with other products produced commercially.
SLRD strives to bridge the rural-urban divide by strengthening rural communities through the provision of urban amenities and livelihood opportunities in rural areas. The organisation strongly believes that sustainable development can be achieved by empowering budding entrepreneurs in the rural level with the required skills and support to start their own ventures.
Showing 36 of 41 Products